Trusted guidance for
over 30 years
Estate Planning Attorneys, Probate Lawyers, Business & Real Estate Lawyers in Wormleysburg, PA.
Founder Mike Cherewka opened "The Law Offices of Michael Cherewka" in 1989. The firm has continued to expand and we have carefully created a team with unique experience, talents, and interests to meet the needs of all of our clients.
Learn How We Can Solve Your Complex Problems
Business Law
If you have already met with your other planning professionals and have selected your type of business entity, learn more about how we can assist you in the process of forming and organizing your entity.
Estate Planning
As estate lawyers, we listen carefully to your concerns and your desires so that we can assist you in developing your plans to address your goals for you and your family.
Probate & Estate Administration
Dealing with the death of a loved one is one of the most difficult things a family will go through. Working through the probate process can add a layer of challenges with legal hoops, dealing with financial institutions, and figuring out tax implications.
Non-Profit Law
s non-profit attorneys in Wormleysburg, PA, we emphasize corporate and tax matters for nonprofit organizations such as churches, religious ministries, private schools, colleges, universities, charitable organizations and associations, including development of member services programs and planned giving strategies.
Real Estate Law
We here at the Law Offices of Michael Cherewka are dedicated to protecting your individual interests in real estate, whether you are a buyer or a seller, residential or commercial property, and whether you are using the property or own it as an investment.
Elder Law
Elder law is the legal practice of counseling or representing seniors and their loved ones so that they can maintain independence and financial freedom for years to come. The attorneys at Cherewka Law can help elderly individuals handle the specific issues that arise with becoming older.
I highly recommend Cherewka Law for nonprofits who are tired of dealing with legal concerns. After trying to handle them myself for awhile, it felt like Morgan Cassel lifted a huge weight off my back as she calmly reassured me at my first consultation that she'd take care of everything for me. Since then, Morgan has promptly completed every task I've given her and allowed me to bug her with questions whenever I want. I wish I would have called sooner.
Corey Gelbaugh
We have been using Michael Cherewka for about 40 years of being in business. Cherewka Law Firm and his team of Attorney's has always been there for us. They have guided us through good and bad times of our journey in business and personal life. Thank You for being here for us. Scalles Restaurant and Meals Family.
Scalles Restaurant
We used Cherewka Law for our estate planning. Nick and their team made the process very easy for us. It was something we put off for way too long, for nothing. The process to complete was much easier than anticipated. Everyone was very professional and helpful in asking us the questions to tailor our wills accordingly. It is not cookie cutter, which is important. Very highly recommend.
John Nicrone
I have worked with Cherewka Law a number of times over the years for real estate closings for my mortgage clients, as well as referring people to them for various estate planning issues and other legal concerns. They are a very professional group and Mike and Nick have always done a great job for me and my clients.
David Dinger
We have been working with Dominic Montagnese since 2020. He is kind and professional and along with his staff has been utmost kind & professional, knowledgeable and putting things clearly for us in context of our aims. Also due to our limited mobility and because we are elderly, they have reached out to help us, without hesitation, in many ways throughout this unique pandemic situation so that we felt comfortable and safe getting things done. We really couldn't have found a better firm to help us. Thank you Nick.
Preeti Scalone
We want to make sure you have the education and tools you need every step of the way.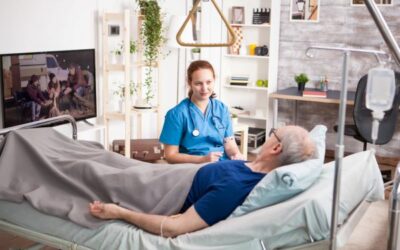 There is a wrenching question that demands an answer, especially in the current Covid-19 epidemic: In the event of a life-threatening illness, how far would you be willing to go in order to prolong your survival?
read more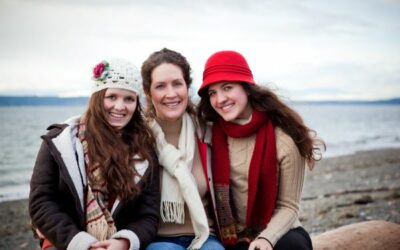 Rivalry among siblings. Most families cannot avoid it.
read more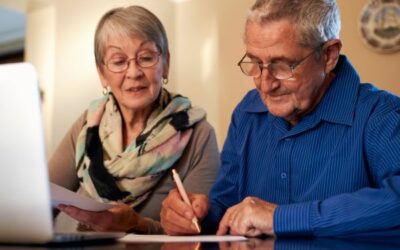 A survey conducted by Care.com revealed that 57% of Americans do not have a Last Will and Testament (a "Will").
read more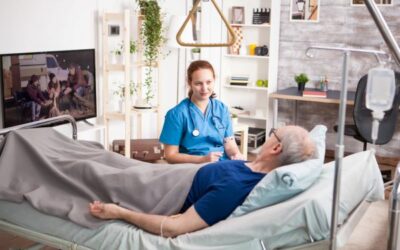 There is a wrenching question that demands an answer, especially in the current Covid-19 epidemic: In the event of a life-threatening illness, how far would you be willing to go in order to prolong your survival?
read more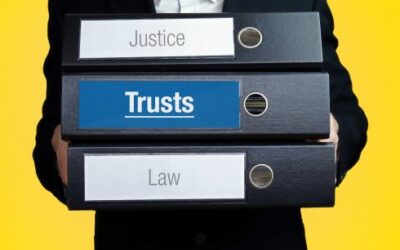 It is common to use revocable and irrevocable trusts in the estate planning process. Each has benefits and drawbacks depending on your goals.
read more
Check Out Our Downloadable Guides
Our team has the knowledge and experience to provide you with sound legal advice and representation.