For over 20 years we have been committed to helping you protect what is most important to you. We achieve this through our unique planning processes, which combine our services with your other key advisors, to give you the control and the ability to make a difference for your family, friends and business. We are dedicated to providing comprehensive, highly personalized planning services to individuals, couples, families and businesses in our four primary practice areas: Estate Planning, Business Services Center, Nonprofit Organizations, and Real Estate.
We also serve as a resource for accountants, insurance professionals and financial advisors, providing experience and innovative solutions with a practical, systematic approach to planning. We work as a team with other planning professionals to create client-centered plans. We also offer continuing education programs, joint marketing workshops and strategic advisor networks to assist financial advisors in increasing their business.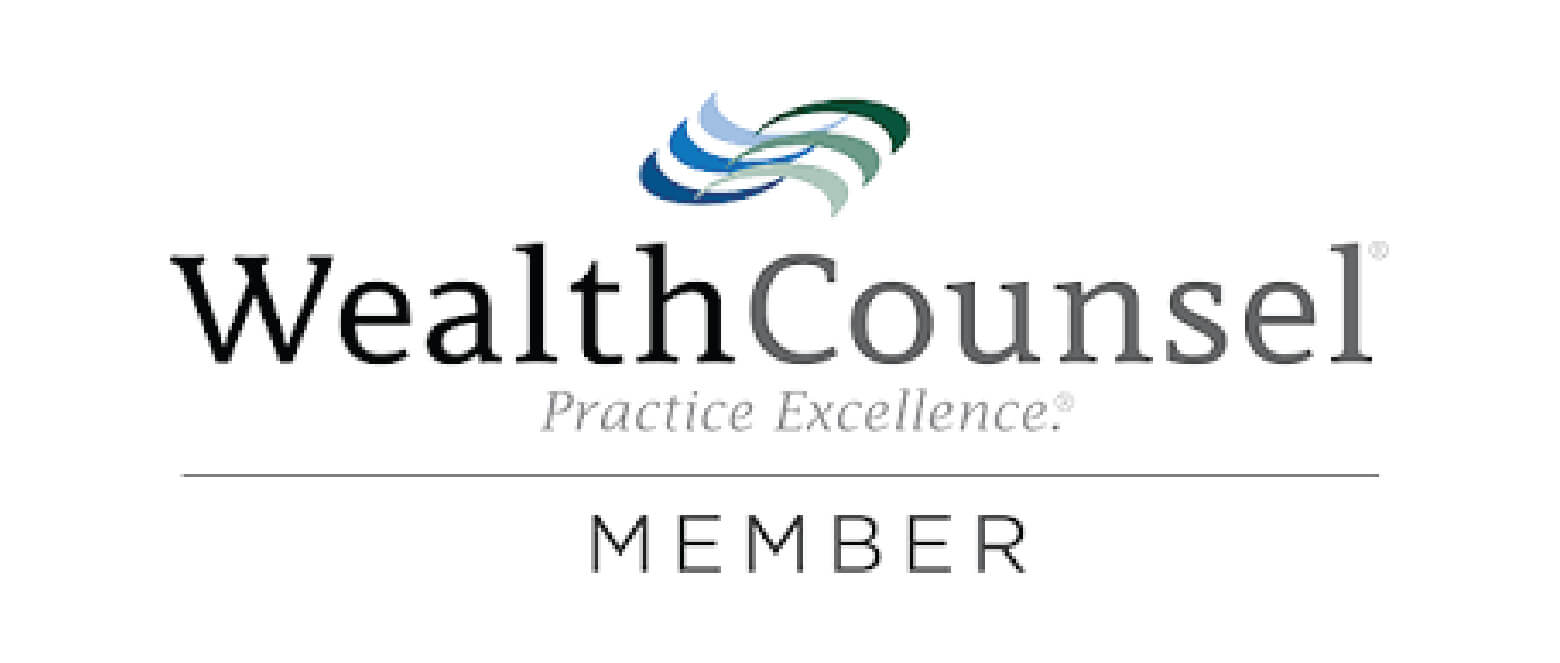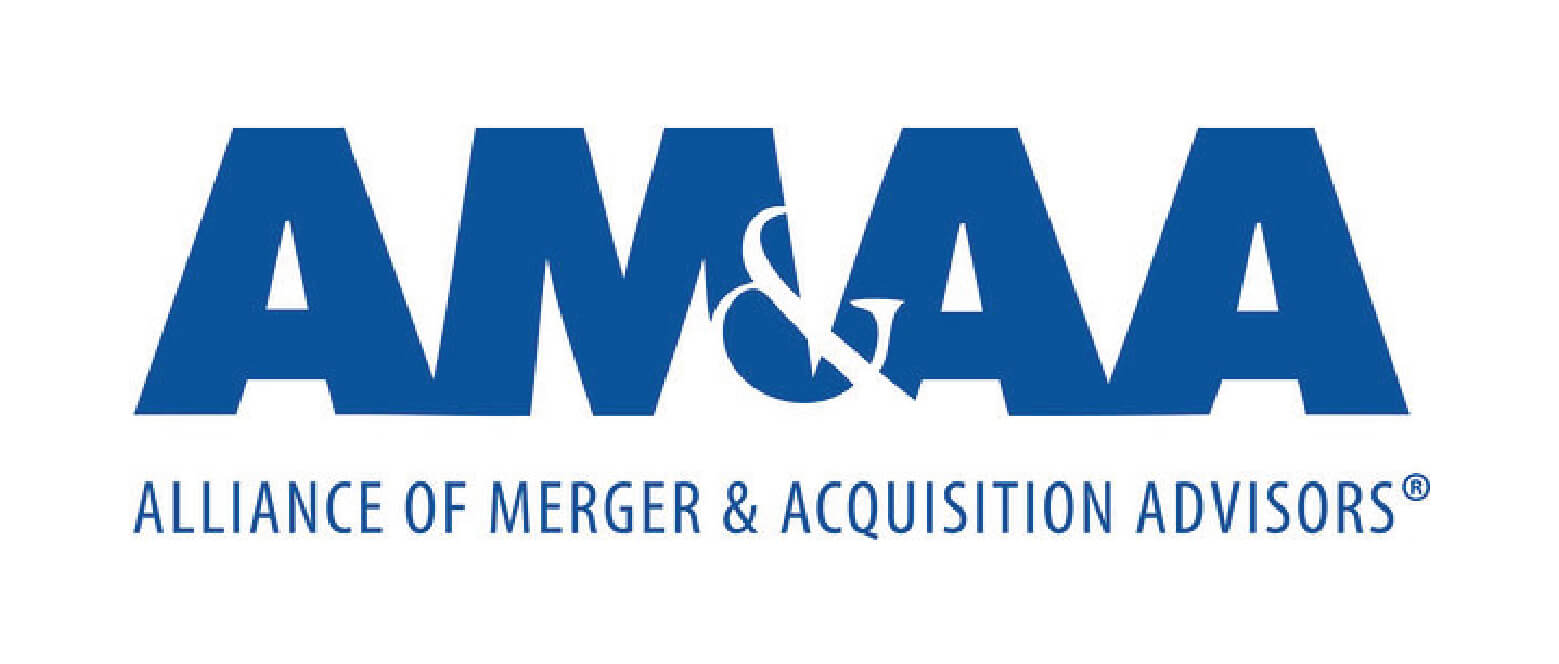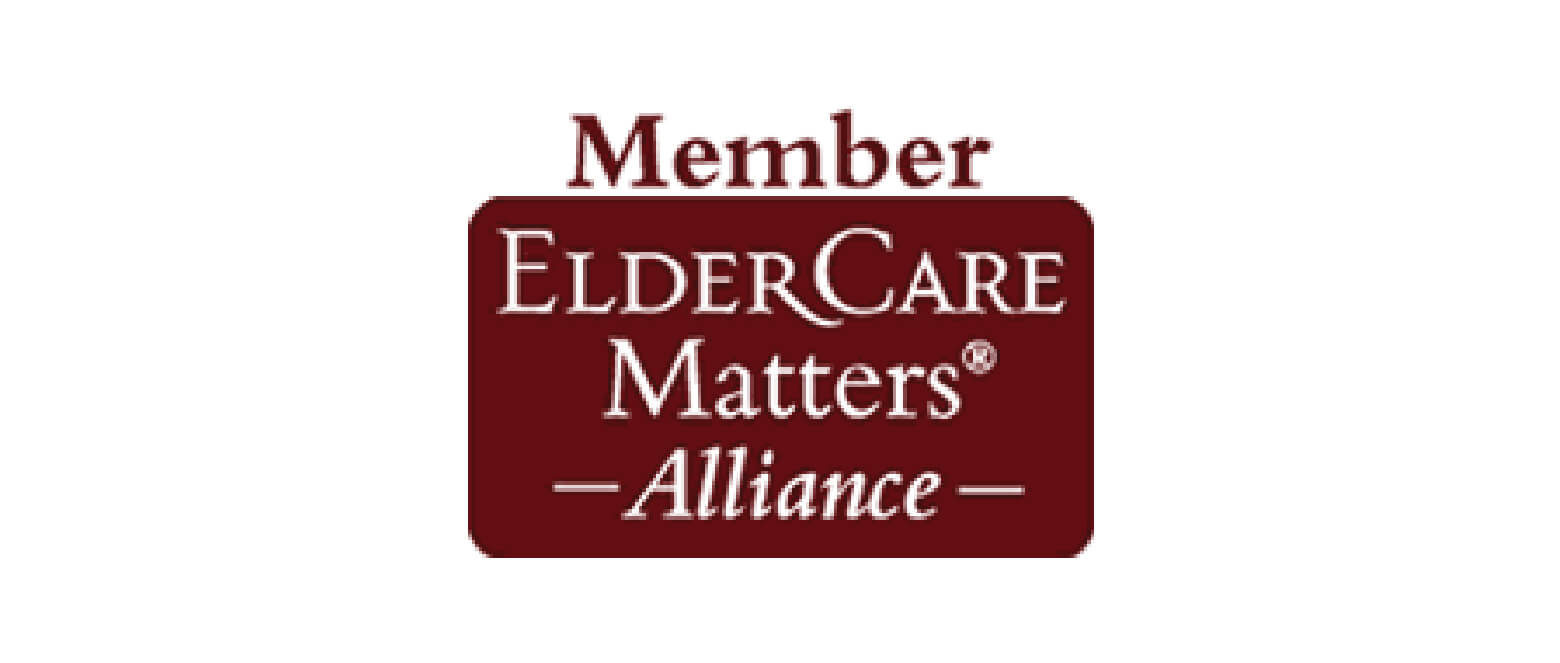 Irrevocable Trusts Protect Loved Ones, Assets

February 15, 2020

Articles, Estate Planning

Signing away ownership of assets often seems contradictory when you start to think about creating an estate plan that gives you control of what happens to your accumulated assets...

Pennsylvania Clean And Green

January 15, 2020

Articles, Real Estate

In 1974, Pennsylvania enacted a law amid fears that farmers were going to be taxed off their lands and their property would be paved over. Clean and Green is...

Ten New Pennsylvania Laws Now In Effect

December 15, 2019

Articles

That Could Affect Your Life - 1. Protecting animals in hot cars. Police officers are now permitted to enter a vehicle in order to provide care to an animal...