COVID-19 (CORONAVIRUS) FIRM UPDATE
Our physical offices are closed to comply with Gov. Tom Wolf's mandatory shut-down of all non-life sustaining businesses in Pennsylvania.  
Our attorneys and staff our still working from home and will be monitoring our phones and will be available by email.  If you need to speak with someone in our office, the best way to communicate is through email.  Each attorney's email address can be found on our attorney bio page.  
We are still able to access files and service client needs remotely and can communicate and set up virtual meetings.  Please do not hesitate to contact our office with any questions or concerns.
We hope that you stay safe and healthy as we all do our part to weather this unprecedented event.  
For over 30 years we have been committed to helping you protect what is most important to you. We achieve this through our unique planning processes, which combine our services with your other key advisors, to give you the control and the ability to make a difference for your family, friends and business. We are dedicated to providing comprehensive, highly personalized planning services to individuals, couples, families and businesses in our four primary practice areas: Estate Planning, Business Services Center, Nonprofit Organizations, and Real Estate.
We also serve as a resource for accountants, insurance professionals and financial advisors, providing experience and innovative solutions with a practical, systematic approach to planning. We work as a team with other planning professionals to create client-centered plans. We also offer continuing education programs, joint marketing workshops and strategic advisor networks to assist financial advisors in increasing their business.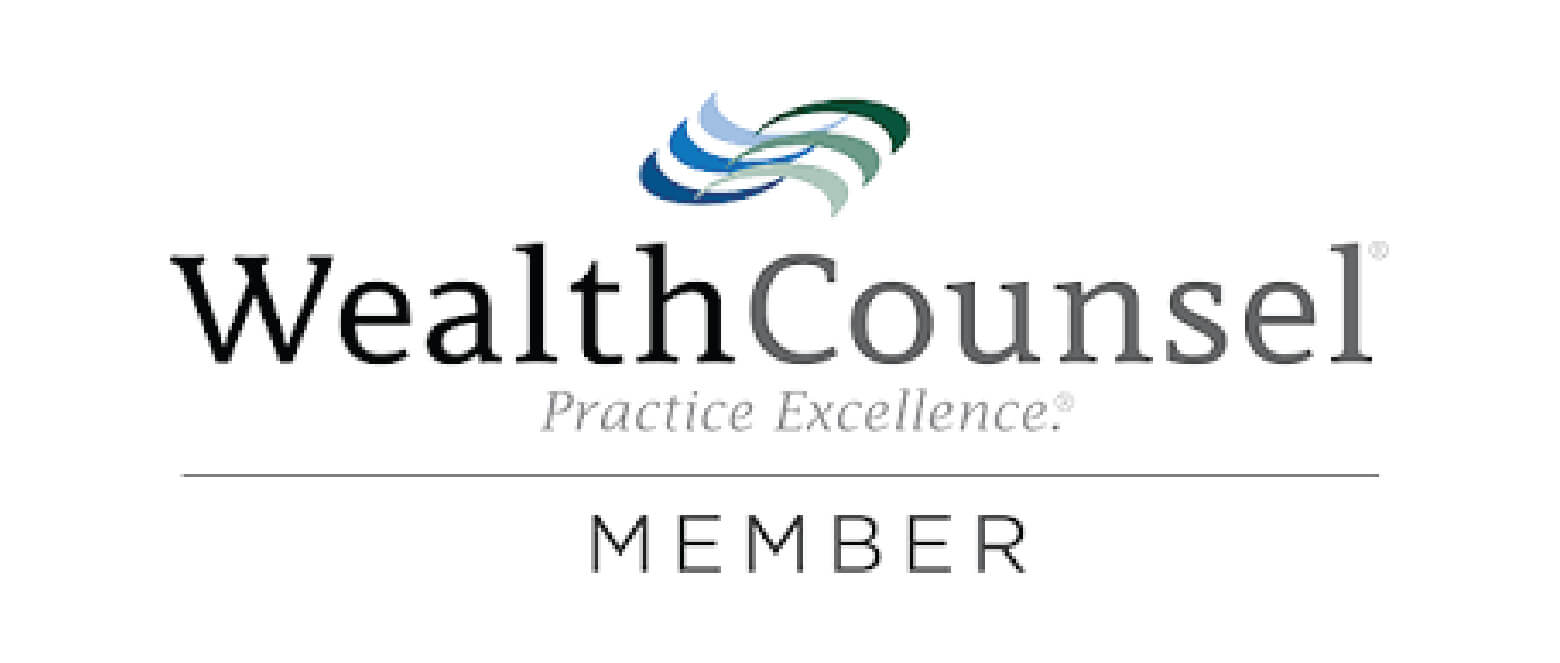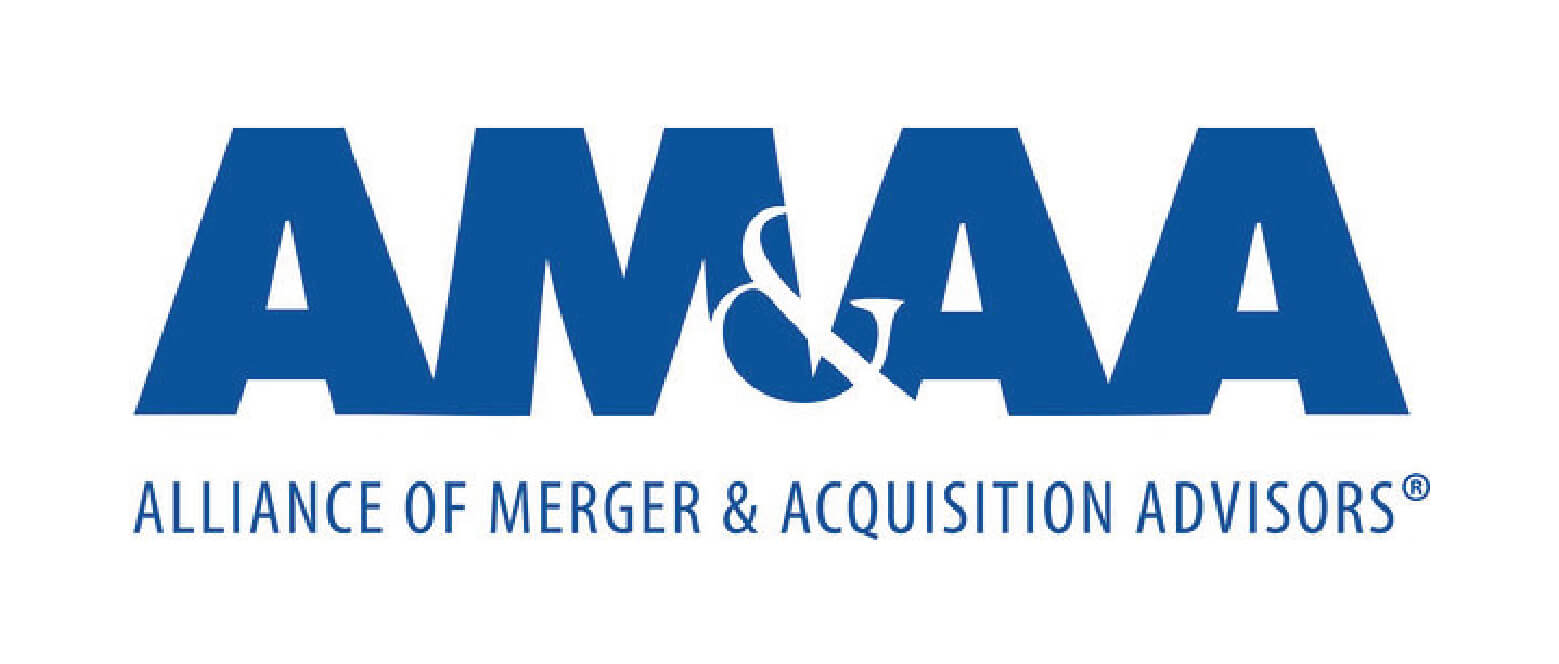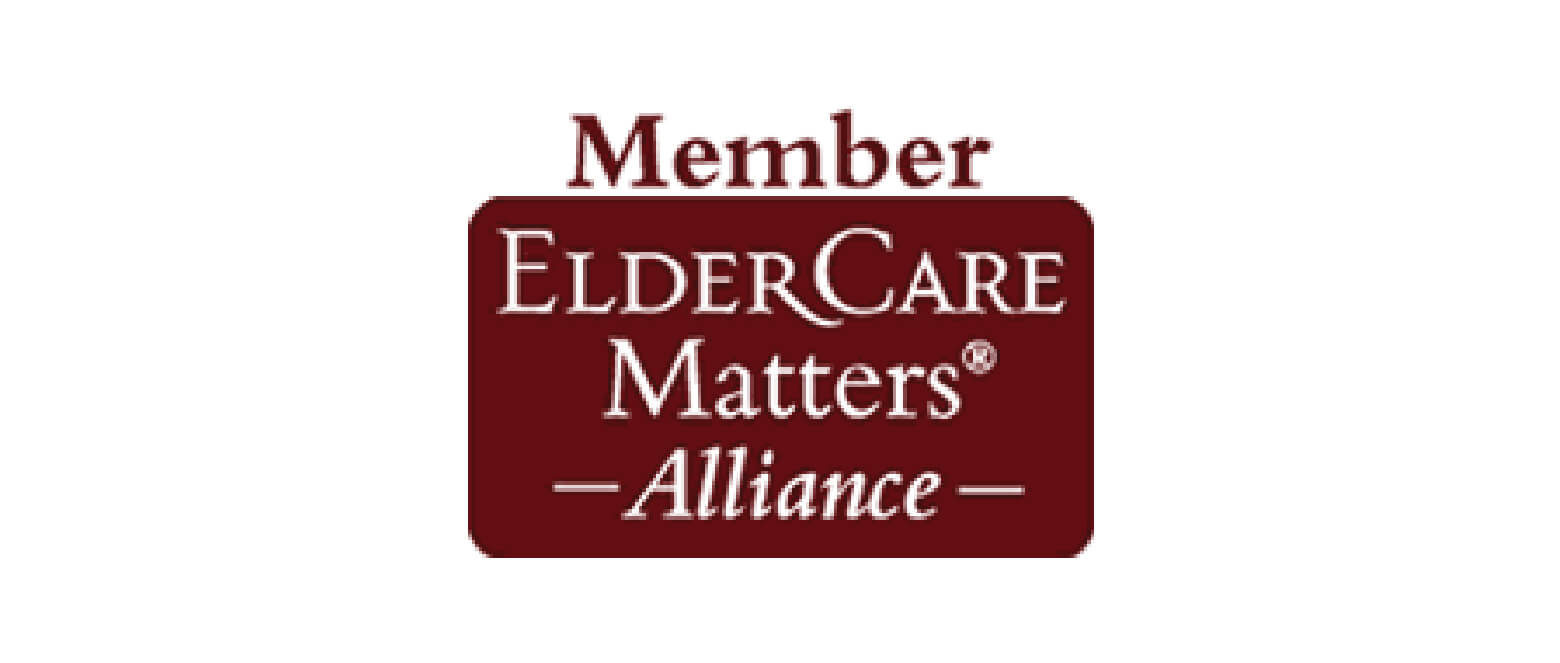 What is an Estate Plan and Why Do You Need One?

April 3, 2020

Articles, Estate Planning

Estate planning, like retirement planning or life insurance, is an important step to ensure your family's well-being in times of uncertainty. You may have heard about estate planning before,...

New Law Changes That Affect Pennsylvania Beer Drinkers

March 15, 2020

Articles

Sales Tax on Beer - This summer, the cost of your beers are going to increase. Starting on July 1, 2019, the Pennsylvania Department of Revenue will be collecting...

Irrevocable Trusts Protect Loved Ones, Assets

February 15, 2020

Articles, Estate Planning

Signing away ownership of assets often seems contradictory when you start to think about creating an estate plan that gives you control of what happens to your accumulated assets...