For over 20 years we have been committed to helping you protect what is most important to you. We achieve this through our unique planning processes, which combine our services with your other key advisors, to give you the control and the ability to make a difference for your family, friends and business. We are dedicated to providing comprehensive, highly personalized planning services to individuals, couples, families and businesses in our four primary practice areas: Estate Planning, Business Services Center, Nonprofit Organizations, and Real Estate.
We also serve as a resource for accountants, insurance professionals and financial advisors, providing experience and innovative solutions with a practical, systematic approach to planning. We work as a team with other planning professionals to create client-centered plans. We also offer continuing education programs, joint marketing workshops and strategic advisor networks to assist financial advisors in increasing their business.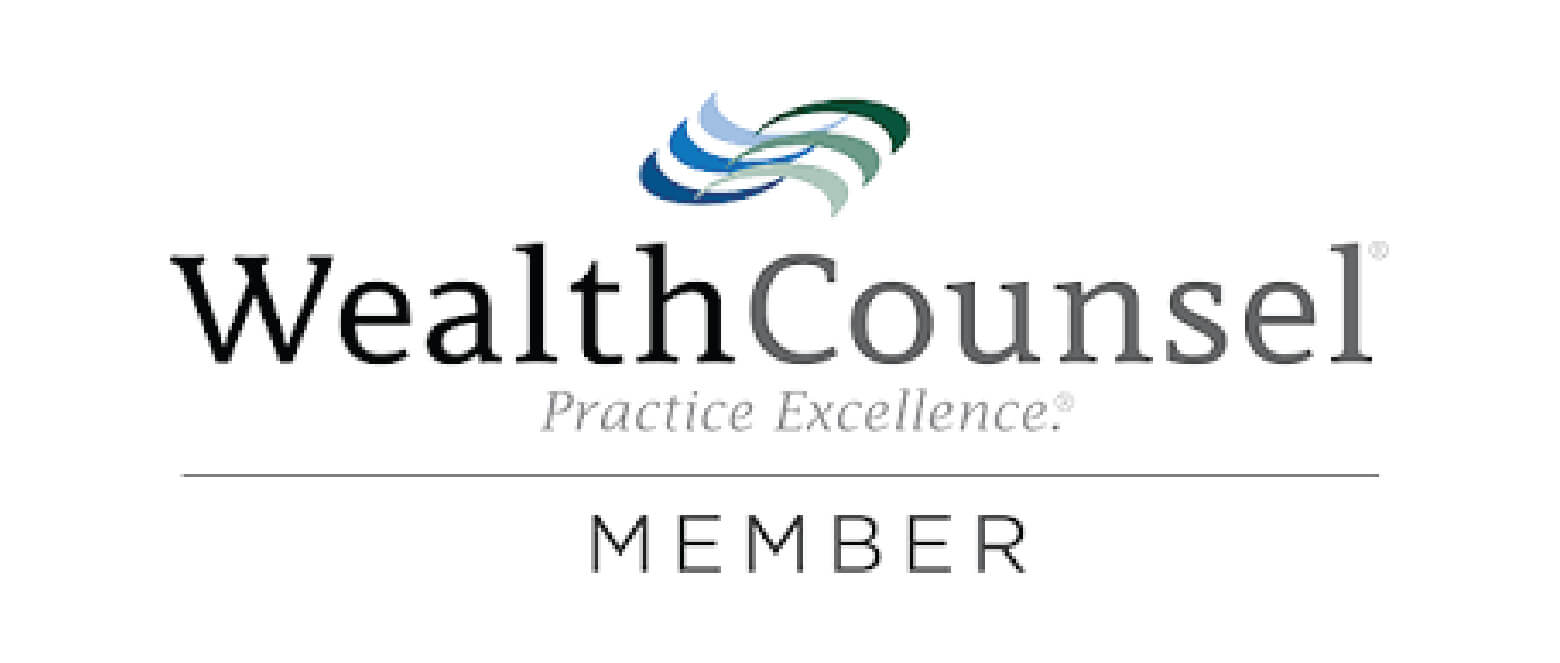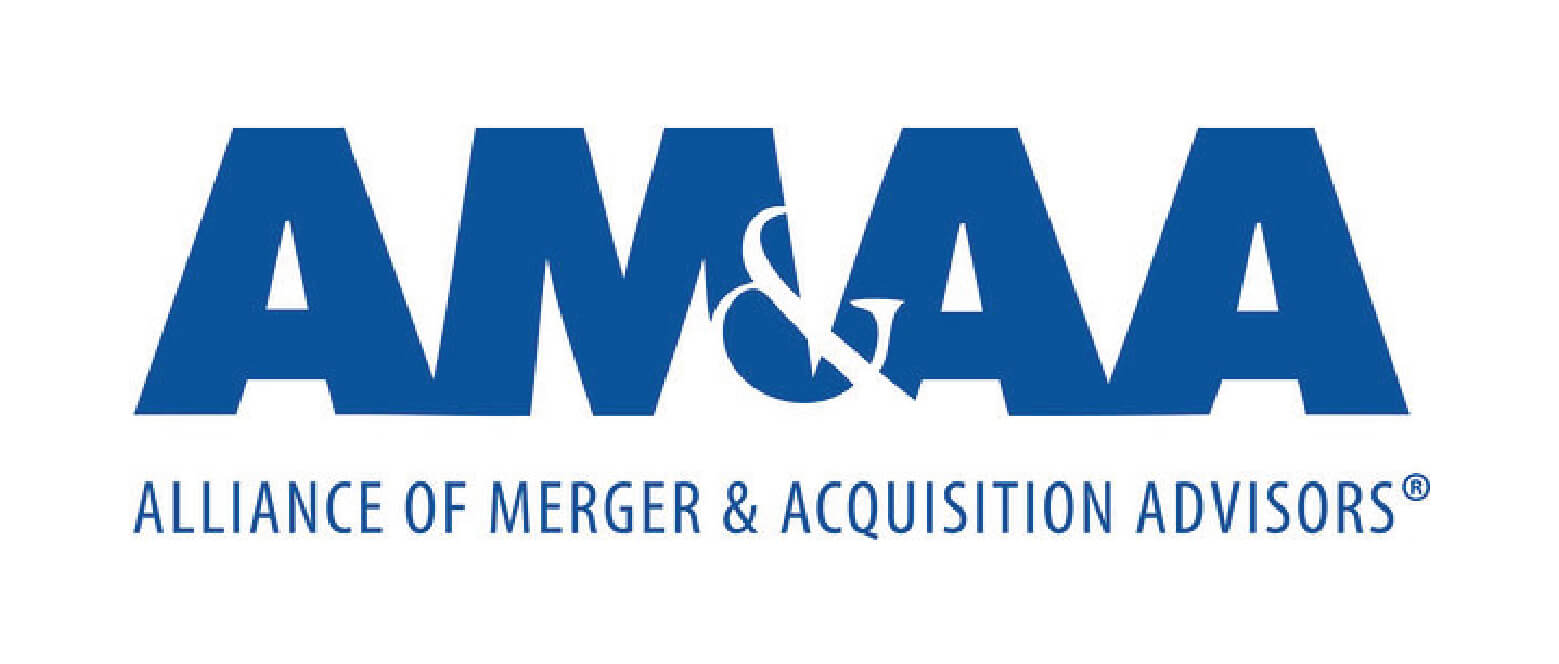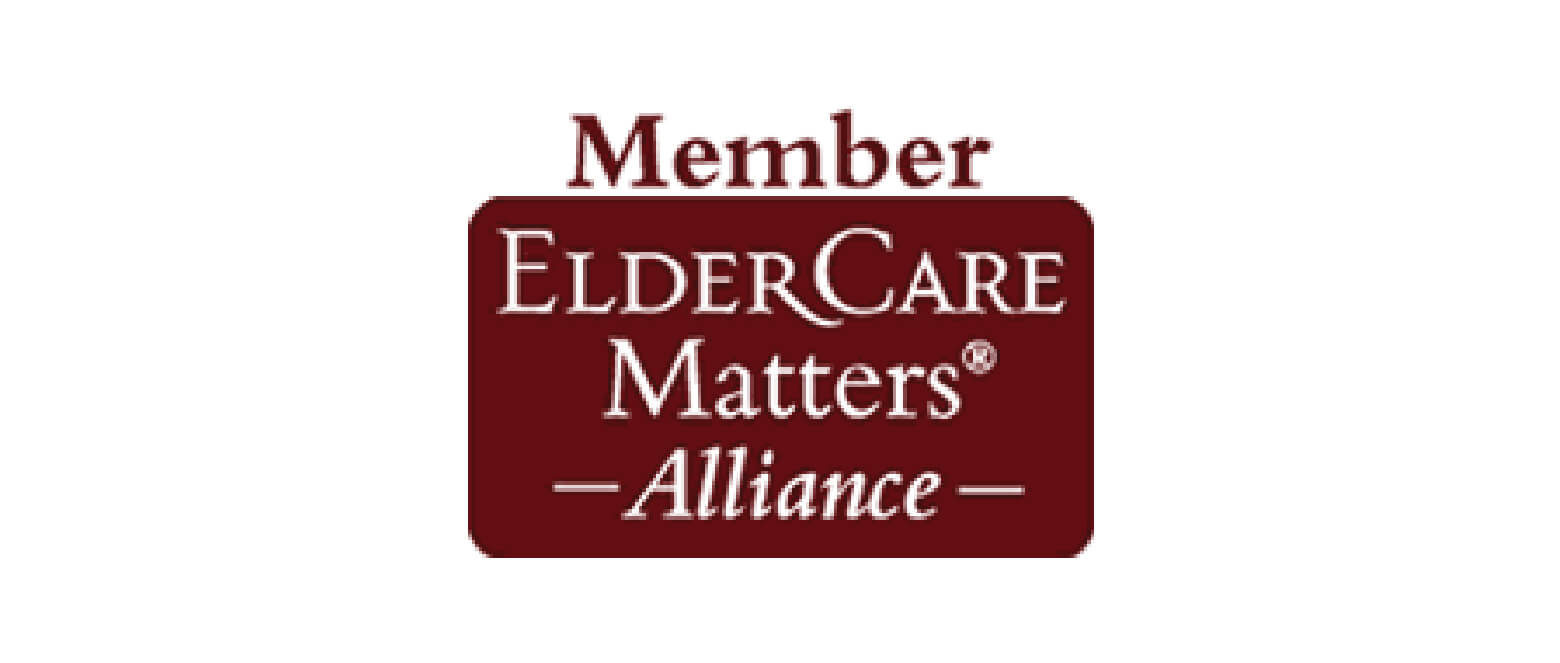 Helping Entrepreneurs Protect What They've Built

July 26, 2018

Articles, Estate Planning

Successful entrepreneurs are great at turning their visions into vibrant, thriving businesses. They're good at many things – but estate planning often isn't one of them.

Before Your Kids Go Off To College

July 18, 2018

Articles, Estate Planning

This is graduation time. This is a time of celebrating your children going to college. Here are things you should do first.

Leaving a Home to Heirs While You are Still Alive

July 11, 2018

Articles, Estate Planning

Estate planning is growing as the baby boomers head towards retirement. The most frequent question is how to deal with their homes for their heirs.