Simplifying Complicated Scenarios with Personalized Solutions
Our team is committed to assist you in creating a better future, for yourself or for your clients. We assist clients and other key advisors, through our unique planning processes, in making a difference for you, your loved ones, your business and your friends.
Individual team members bring various backgrounds and diverse experiences together to create a set of different problem-solving skills to assist our clients and their key advisors, and take pride in helping every client and every strategic advisor achieve their unique goals.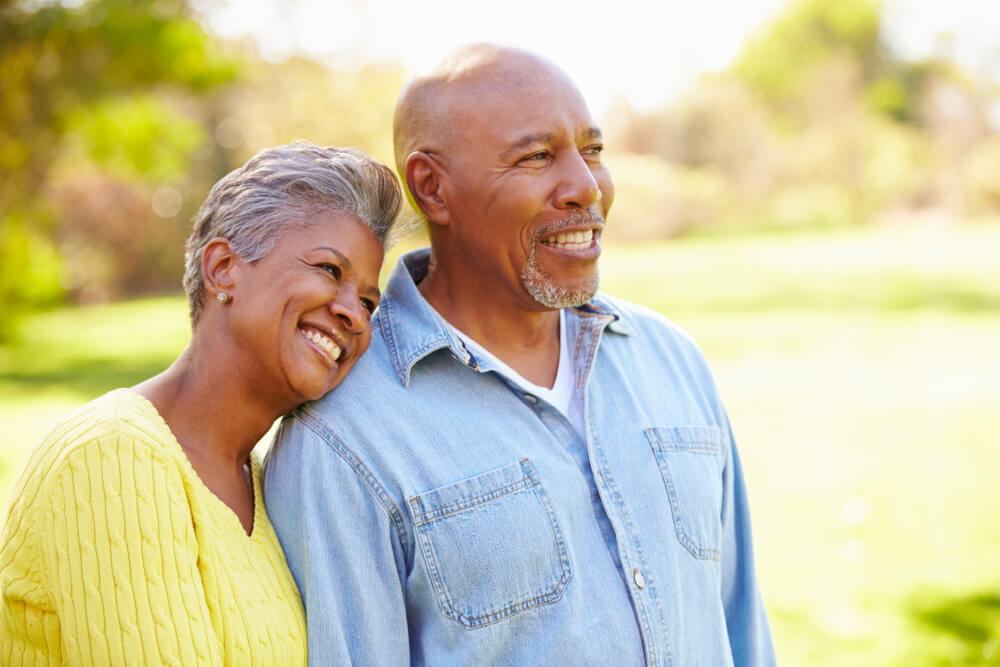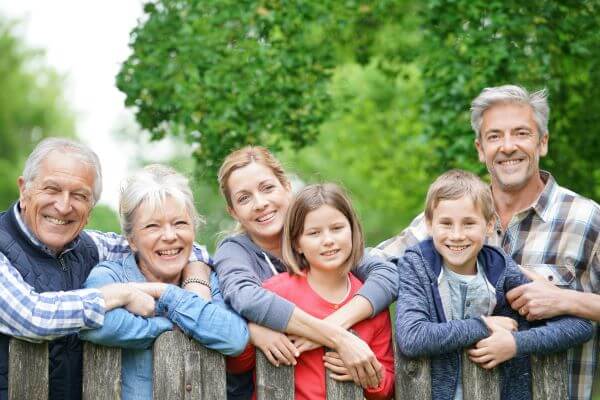 I've worked with countless title/settlement companies in my long real estate career, and I can easily say that Nick, Mandy, and everyone else at Cherewka Law and Paramount Settlement Services are some of the best at what they do. They're always quick, on the ball, diligent, knowledgeable, and treat my clients with care. And I've even used them for my own personal business as well, so I can attest to how great they are with zero reservation. Highly recommend!
Derek Bicksler, REALTOR
I spoke with Morgan about my mom's estate. She gave me a free phone consultation and answered the questions I had. I had a very good experience with this law firm and they didn't charge me a dime. In my experience this is practically unheard of. Absolutely recommend them!
Derek Wilt
Cherewka Law was wonderful to work with. Very professional, friendly and timely. Would recommend to family or a friend.
Kara Holder
When you are seeking legal advice, knowing that you'll receive personalized care and expert attention is invaluable. I've worked with Morgan Cassel on a number of occasions and could not recommend her enough. She is knowledgeable, professional and very responsive!
Tara Shoultz
Fantastic service, extremely knowledgeable and helpful with helping us through the estate process. I would definitely use them again.
Cole Manning
Business Law
If you have already met with your other planning professionals and have selected your type of business entity, learn more about how we can assist you in the process of forming and organizing your entity.
Estate Planning
As estate lawyers, we listen carefully to your concerns and your desires so that we can assist you in developing your plans to address your goals for you and your family.
Probate & Estate Administration
​Dealing with the death of a loved one is one of the most difficult things a family will go through. Working through the probate process can add a layer of challenges with legal hoops, dealing with financial institutions, and figuring out tax implications.
Non-Profit Law
s non-profit attorneys in Wormleysburg, PA, we emphasize corporate and tax matters for nonprofit organizations such as churches, religious ministries, private schools, colleges, universities, charitable organizations and associations, including development of member services programs and planned giving strategies.
Real Estate Law
We here at the Law Offices of Michael Cherewka are dedicated to protecting your individual interests in real estate, whether you are a buyer or a seller, residential or commercial property, and whether you are using the property or own it as an investment.
Elder Law
Elder law is the legal practice of counseling or representing seniors and their loved ones so that they can maintain independence and financial freedom for years to come. The attorneys at Cherewka Law can help elderly individuals handle the specific issues that arise with becoming older.