Estate Planning Essentials
This one hour workshop will give you everything you need to know about setting up your estate plan. We will explain the process, documents, involved, and help you organize your goals and devise a strategy for creating your plan. This course is perfect for the first time estate plan, or if you are looking to update a plan that is a few years old.
This seminar is designed to be interactive and attendee questions, discussion, and participation is encouraged for a lively and interesting hour. There will be at least 15 minutes available at the end of the seminar to answer individual questions.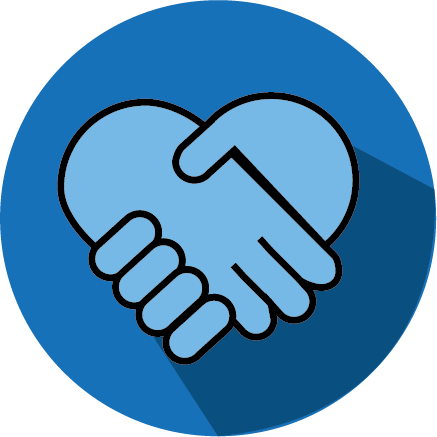 Estate Plan Protection
There is one consistant reason why estate plans fail to work as intended. People make changes to their assets but don't update their estate plans. Change bank accounts, buying or selling property, or changing beneficaries on a retirement account or life insurance policy can all have a hug effect on your estate plan. Learn about our Estate Plan protection program through this one hour seminar.