Compassionate Estate Planning Attorney near Harrisburg, PA
Proper estate planning allows you to define a plan for yourself and your loved ones without giving up control of your affairs. Your estate plan should allow for the possibility of your own disability. Your estate plan should give "What you own, To whom you want, When you want, and the way you want".
The key to proper weath management is clear, comprehensive, customized instructions for your own care and for your loved ones. These instructions can be included in a will, trusts and other related documents. As estate planning attorneys near Harrisburg, we find that most of our clients are best served with a combination of these tools — backed by our unique Estate Planning Strategy .
This unique process also helps protect you and your loved ones in a world of constant change.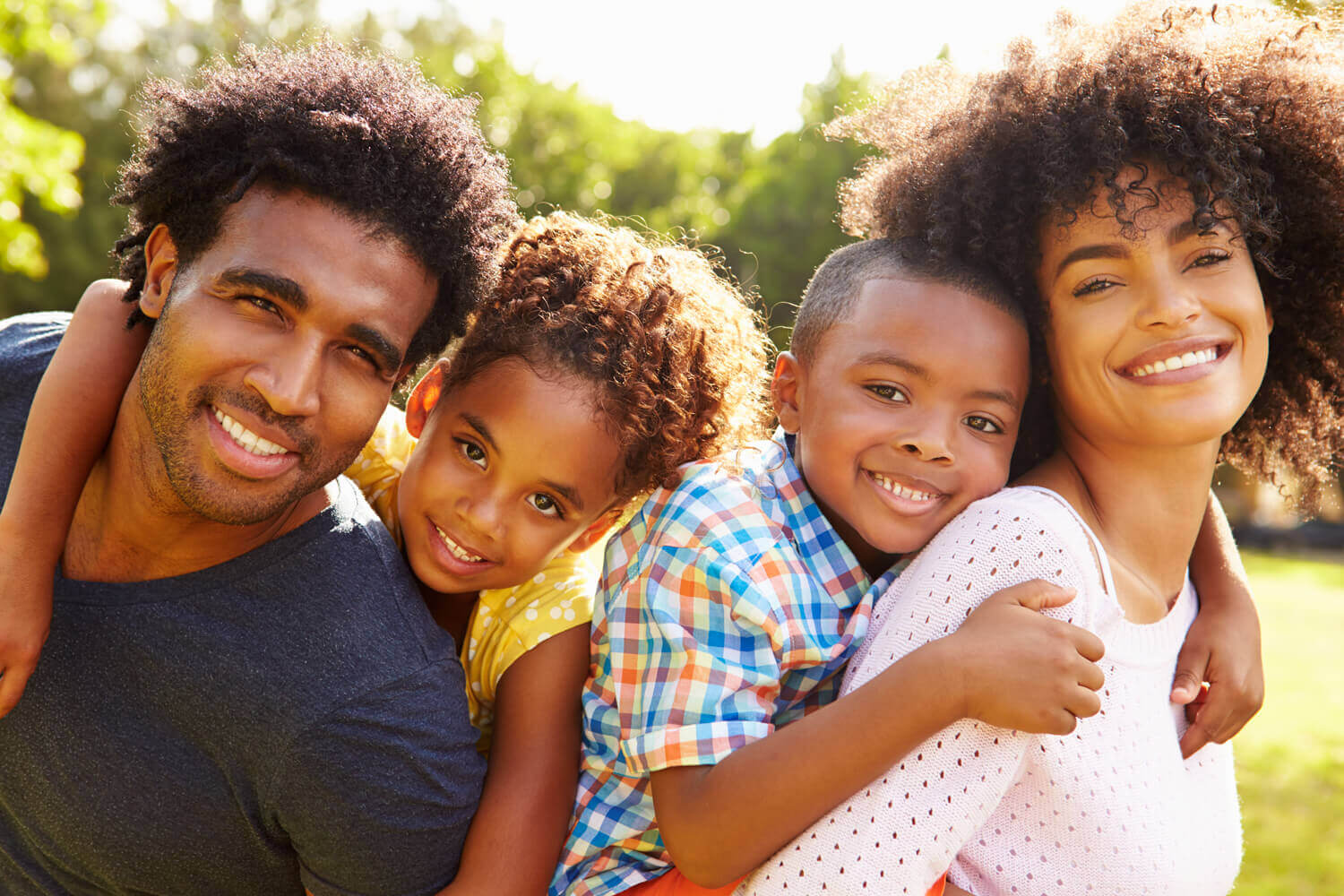 Schedule a Consultation Today
We are dedicated to providing highly personalized planning services to individuals, couples, families and businesses in our primary practice areas.
Changes
Life changes, and the law changes, constantly. Our maintenance program makes sure that we systematically meet with you and your strategic advisors on a regular basis to review and revise your plan as necessary to make sure that it will work when its required.
When you need an experienced Estate Planning Lawyer contact Cherewka Law today at 717-232-4701.
Download Your Estate Planning Guide Today
Learn where you stand in your Estate Planning process. Receive a download of our most current Estate Planning Guide by filling out the form below.
"*" indicates required fields