Providing Custom Solutions to Complex Problems in Wormleysburg, PA
Estate Planning Attorneys, Probate Lawyers, Business & Real Estate Lawyers
Our 3 attorney team can help achieve your goals, whether you are planning for the start or future of your business, creating a legacy for your children, protecting your home or savings, purchasing a home or investment property, or attempting to solve a complex legal issue, our team has the knowledge and experience to provide you with sound legal advice and representation.
We are dedicated to providing highly personalized planning services to individuals, couples, families and businesses in our primary practice areas: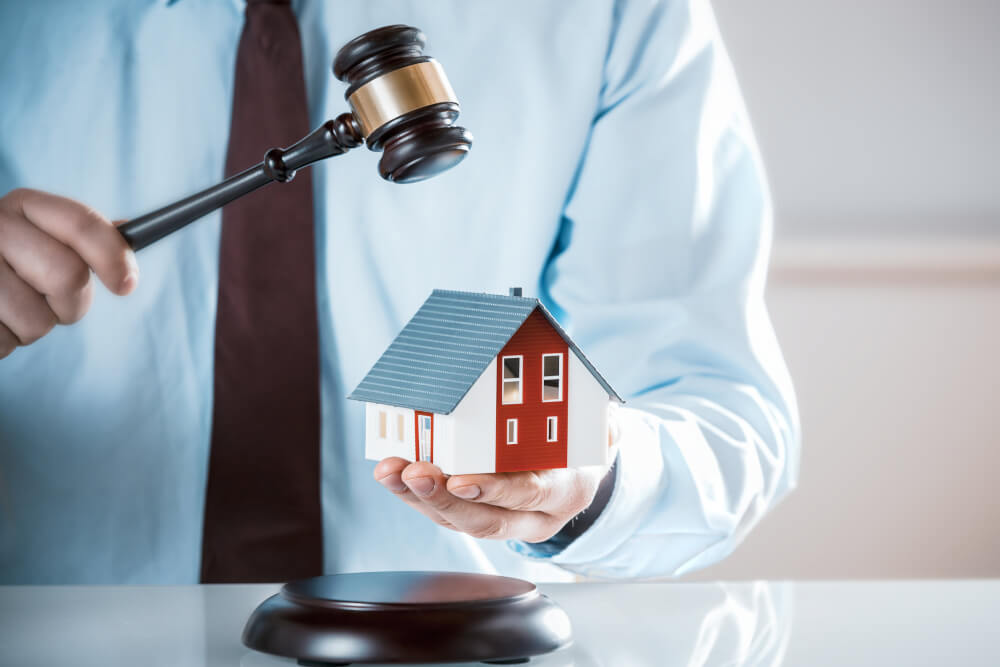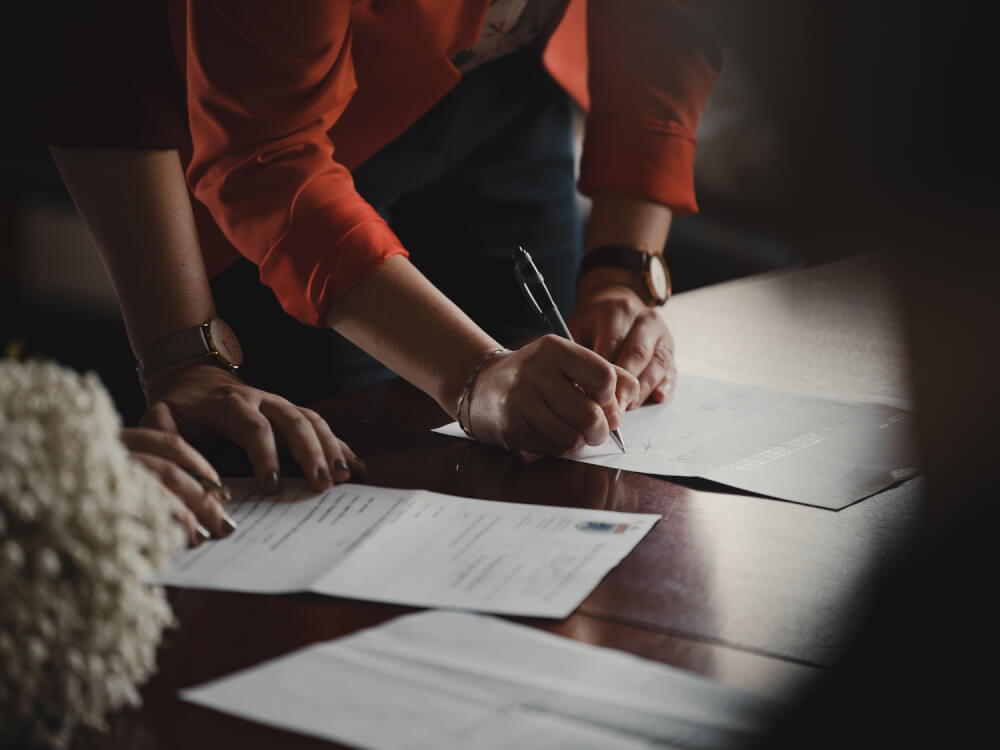 For over 30 years Cherewka Law has been committed to helping our clients protect what is most important to them. Through experience, we have discovered that many clients and other professionals neglect the planning process and focus on reacting to problems rather than proactive planning. Our unique collaborative approach allows us to prepare comprehensive plans for our clients. Our attorneys and staff take the time to ask the right questions and learn the details about your family, business, or specific transaction, so the proper advice and plan can be put into place. We also encourage collaborative planning with your other trusted advisors. We routinely work with financial advisors, insurance professionals, and accountants to ensure your professional team is working in unison to meet your personal or professional goals.
Founder Mike Cherewka opened "The Law Offices of Michael Cherewka" in 1989 and has been serving central PA for over 30 years. In 2013 the firm added its second attorney, Nick Montagnese, and our third attorney Morgan Cassel joined in 2017. The firm official incorporated as "Cherewka Law, P.C." in 2020 P.C. and Nick Montagnese became a partner in the firm. The firm has continued to expand and we have carefully created a team with unique experience, talents, and interests to meet the needs of all of our clients. Our firm ensures that every team member is knowledgeable and can assist in nearly all areas of our practice so there is always someone available to communicate and assist our clients.