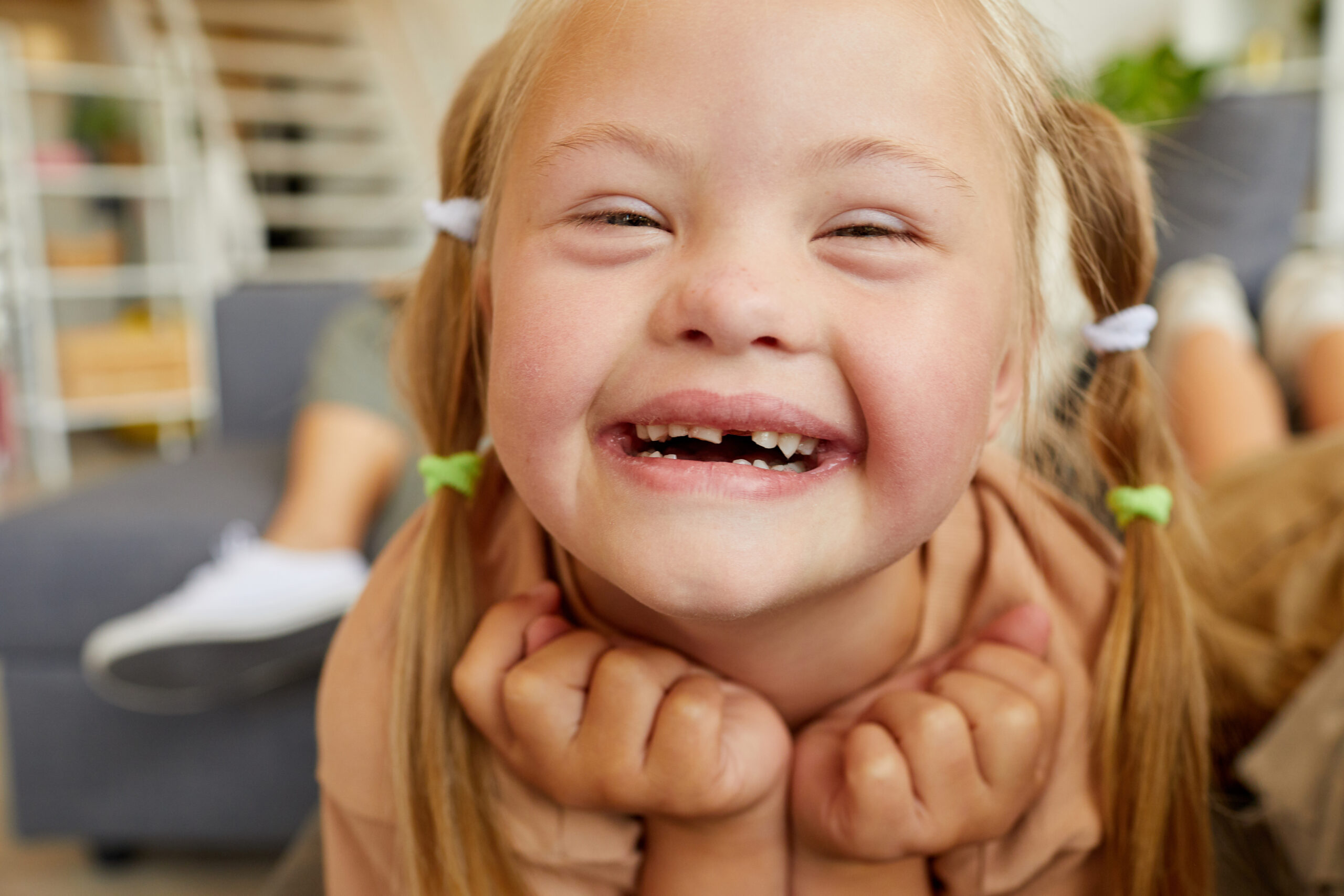 It is a challenge and opportunity for families with special needs children to protect the future of their children.
read more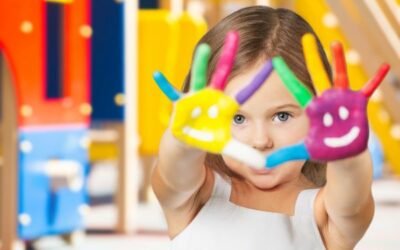 Disability and special needs individuals are supported and empowered by the Americans with Disabilities Act (ADA).
read more
Check Out Our Downloadable Guides
Our team has the knowledge and experience to provide you with sound legal advice and representation.